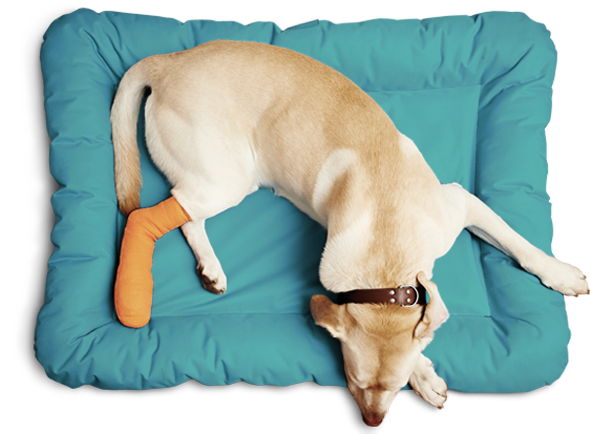 About Clinic
Pet's best friend
---
Estuary Vets is a new Mandurah based Veterinary Clinic. We are a purpose built small animal Veterinary Clinic catering to all of your companion animals needs.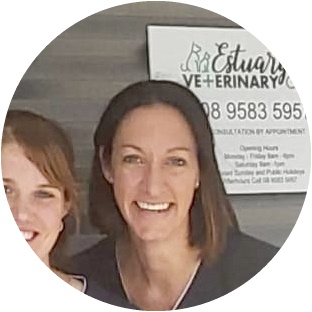 Dr Julie has been living and working in and around the Mandurah area for the last 14 years. Before that she was working as a vet in South Australia. She has exceptional knowledge and experience with small animals and her care and compassion towards her patients and clients is greatly appreciated by all that see her.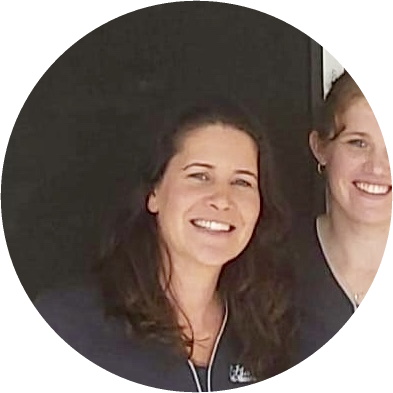 Donna has lived in the Mandurah area her whole life and knows her local community well. For many years she worked as a veterinary nurse and her love of animals is second to none. We are lucky to have her now focused on making sure Estuary Vets provides a high standard of care and service to all its patients.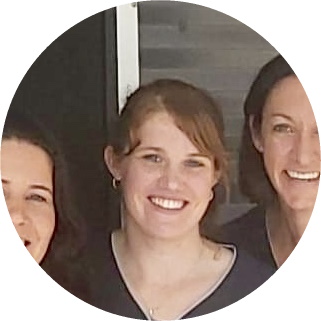 Lauren is from Mandurah too and is a highly experienced and trained qualified Veterinary Nurse. Her years of experience and knowledge are invaluable to the team and clients can feel reassured knowing that their beloved animals are under her care. She is a true asset to our team.
Wellness Care
Book a consultation for a thorough physical exam and chat with our vet about any concerns you may have.
Anesthetic Monitoring
We combine experience with state of the art monitoring equipment to make sure your animal is getting the best care during surgery.
Nutritional Counseling
Some pets require special prescription food and all pets benefit from a balanced diet. We can advise and can offer a wide range of different foods to meet your animals needs.
Pain Management
This is of upmost importance to us, we understand that our patients feel pain and can work with you to manage it effectively. We offer a range of therapies to help including laser treatment.
Vaccination Care
We provide vaccination cover for dogs, cats and rabbits of all ages and stages of life. Interested in a vaccine titre test? Well we can help with that too!
Dental Care
Regular checkups are important in maintaining not only your pets teeth but their overall health as well. We are equipped with dental Xray and IM3 equipment to ensure the best for your pet.
Diagnostic Care
We offer special services including X-ray and Ultrasound and have full in house laboratory equipment for analyzing blood and urine.